This article and photos were submitted by the Toronto award winning wedding photographer Calin (www.bycalin.com)
If you haven't attended a wedding at Sala Caboto at Columbus Event Centre you are missing out! The courtyard makes it perfect for outdoor ceremonies, for bride and groom photo shoots and family group photos. The banquet hall looks amazing decorated and the food and service were excellent.
Wedding Day
We started photographing at the beautiful bride's house while the bridesmaids were having their hair and makeup done. It is always a good idea to have all the accessories prepared for your wedding photographers so that when they arrive, they can take a few photos of your shoes, bouquet, garter invitations and jewelry in case that you were hair and makeup run late. For a full example of the timeline please scroll down to the end of the gallery.
Adriana was the first one ready for our photo shoot and we had the opportunity to photograph or get ready for her ceremony at St. John's Catholic Church. We especially loved taking photos of the mother helping her daughter get dressed in her beautiful wedding gown. Also, at the mother's request I took a few cute photos of the bridal party in Adriana's room As a side note, Adriana's Italian background is apparent in her sense of style and her beauty. During our first consultation she mentions she loves shoes! As such, and make sure I take plenty of good photographs of her beautiful Manolo Blahnik's Crystal Buckle Satin Pumps and the beautiful bride loved it. I know how much effort and time my brides put in finding the perfect shoes for the wedding day so I always make sure a take perfect photographs of them.
While I was photographing the girls get ready, the second photographer was documenting the groom's preparation for the ceremony. The atmosphere was relaxed and the boys enjoyed a drink or two to relieve the stress of the big day. We always find that in moderation, a bit of alcohol is conducive to genuine moments which we captured in beautiful wedding photos.
Ceremony at St. John Catholic Church
The couple had a beautiful and emotional ceremony at St. John Catholic Church. If you are planning to say I do at this splendid church, please make sure you are aware of the rules with regards to getting married here because the are quite restrictive. Our photographers were confined to specific areas during the ceremony, and were not allowed to take certain shots.
Photo Shoot at Glendon College
The couple chose Glendon College for the bride and groom and bridal party photos. This is a great opportunity for me to give you a tip. Please bring a pair of flats or even sneakers if you plan to take photographs on the grass to spare your beautiful shoes. Alternatively, make sure you have a pair of Solemates.
Reception at Sala Caboto at Columbus Event Centre
After the photo shoot we headed back to the venue for the cocktail hour. There, we had the opportunity to take plenty of candid photographs and group pictures of the couple, their families and guests.
After the cocktail hour, the bride and groom had an incendiary grand entrance, followed by the first dance. As a side note, the event space has a beautiful lighting system and please make sure that your DJ is familiar with it.
During the dinner we especially loved the speeches of the parents, the newlyweds and the outstanding performance of the guests who danced and sang for the couple. The speech were followed by the traditional cake cutting and the bouquet and garter toss. This is another opportunity of the guests to have fun.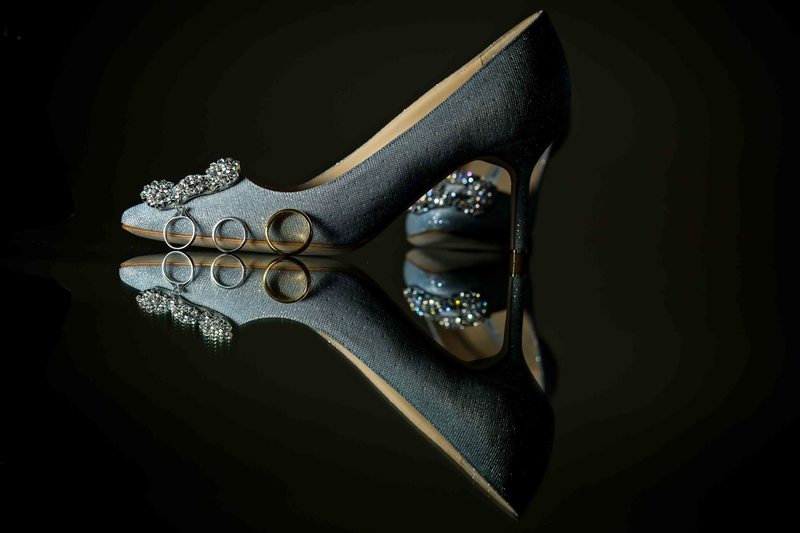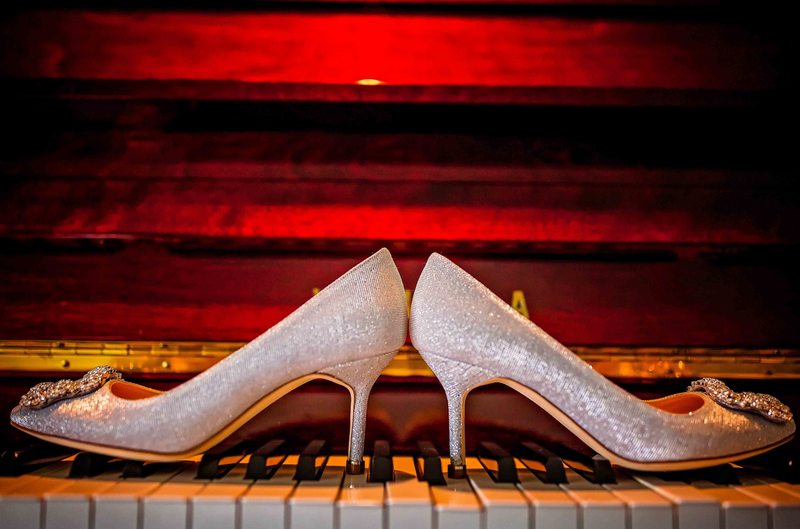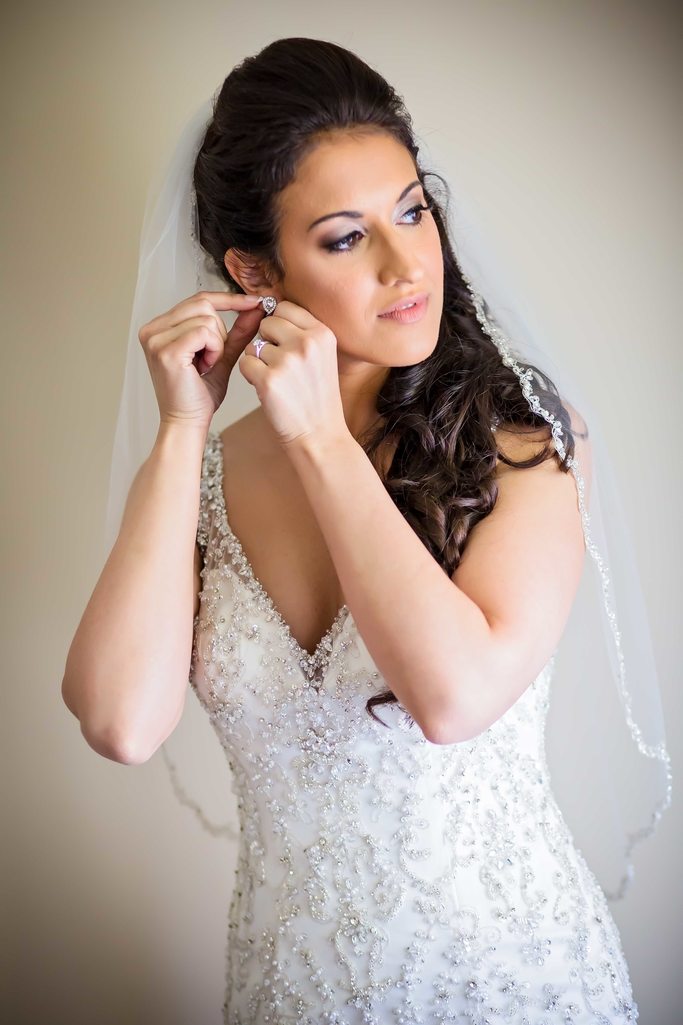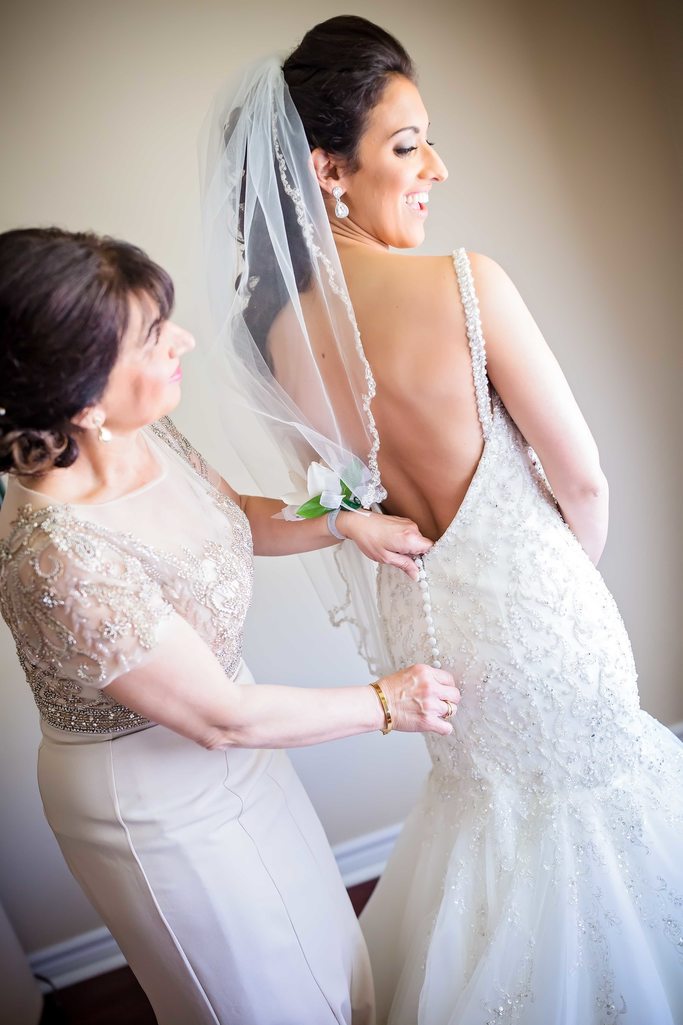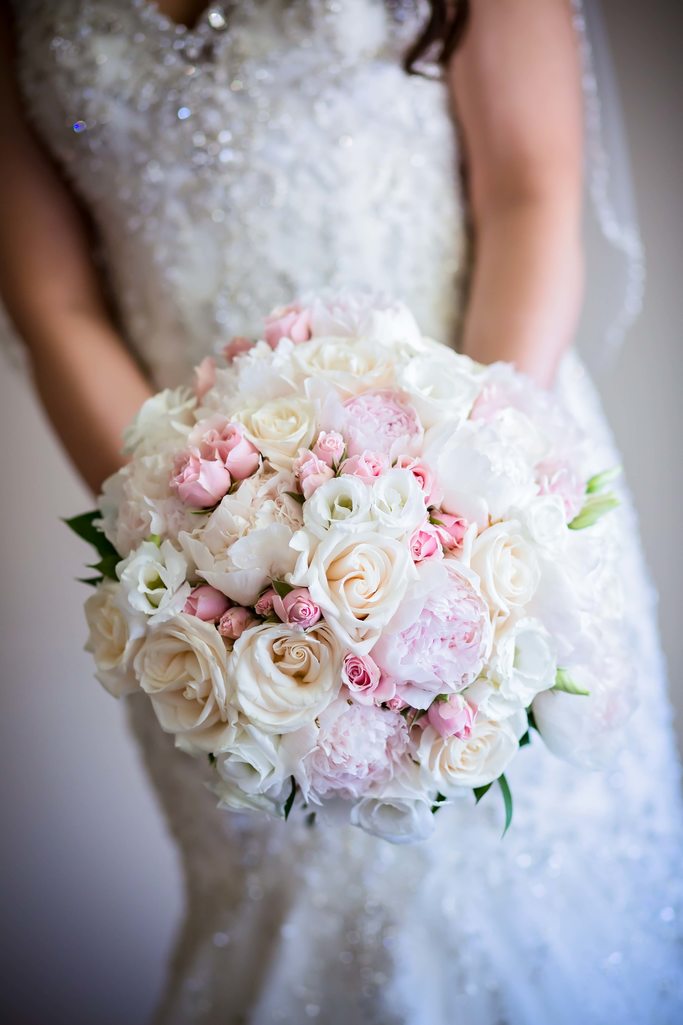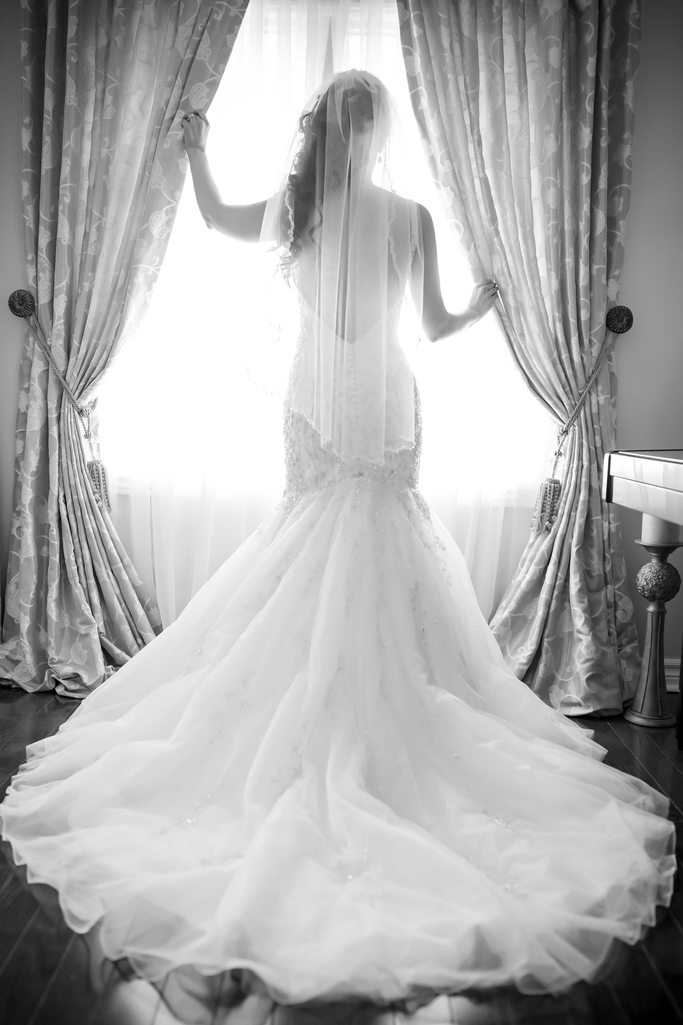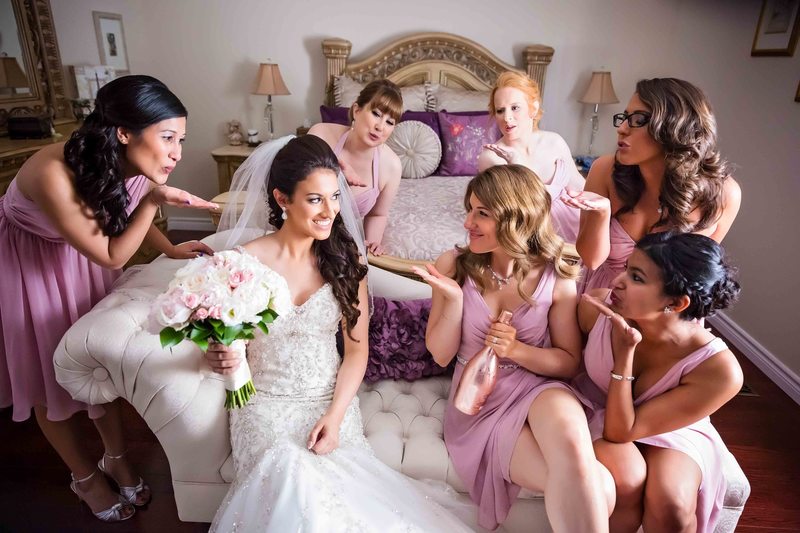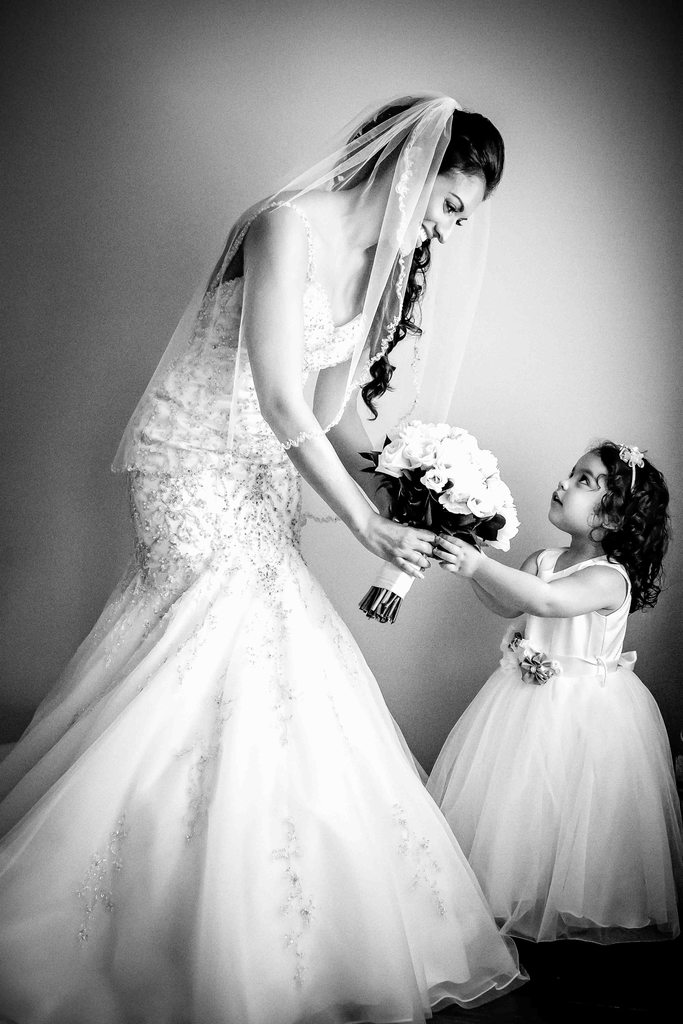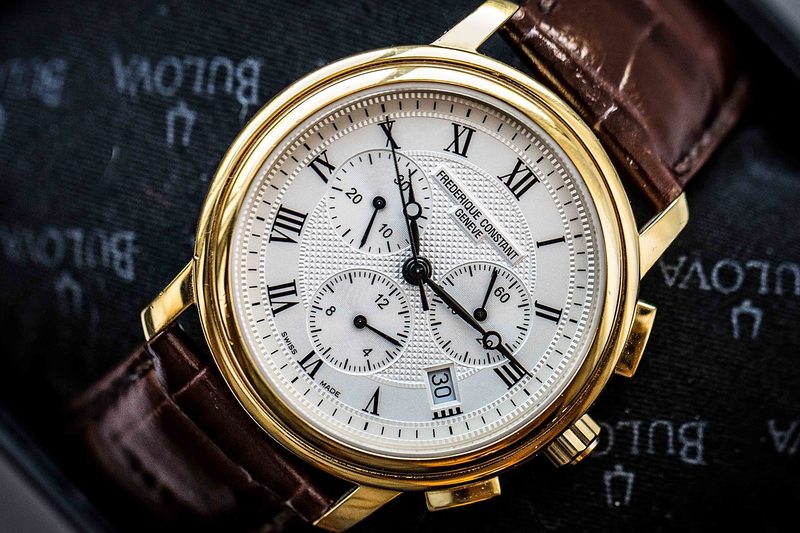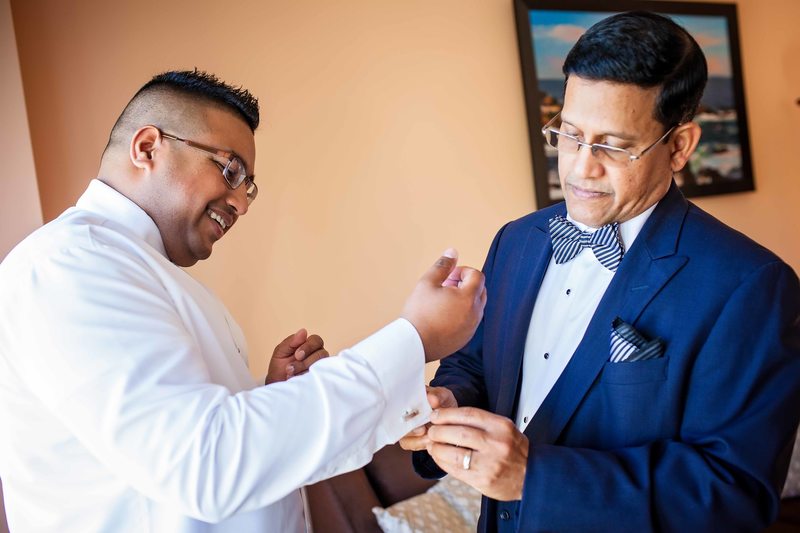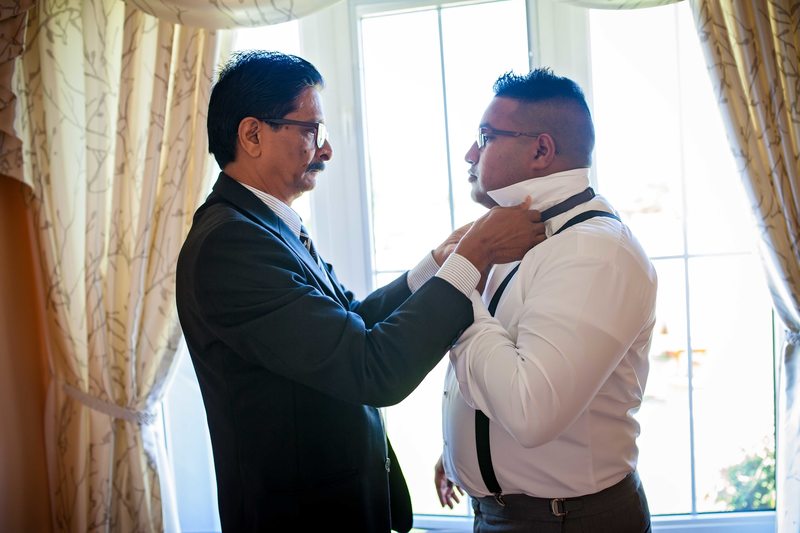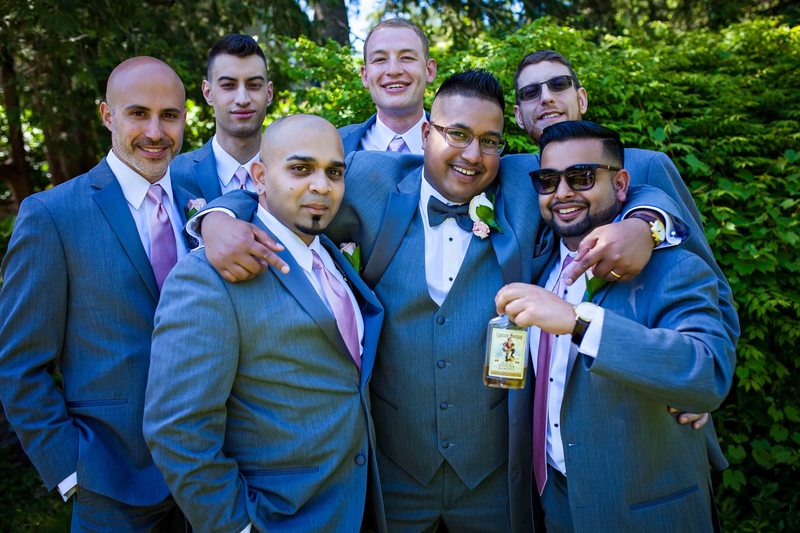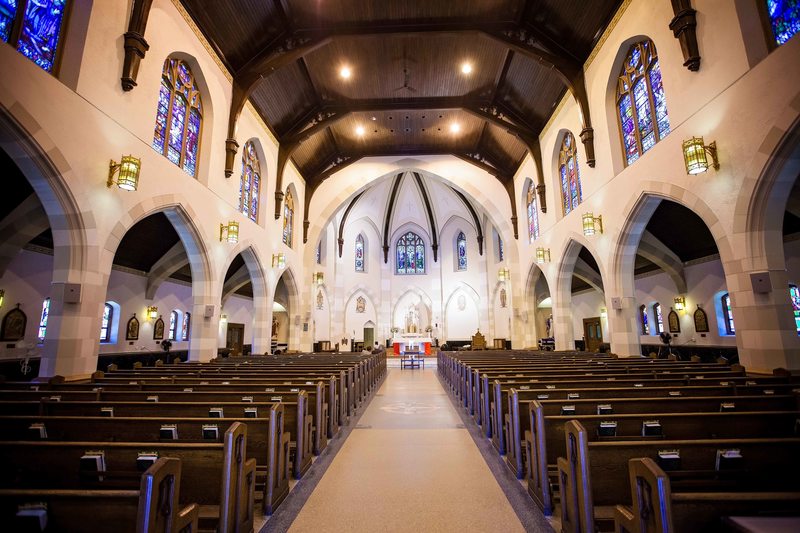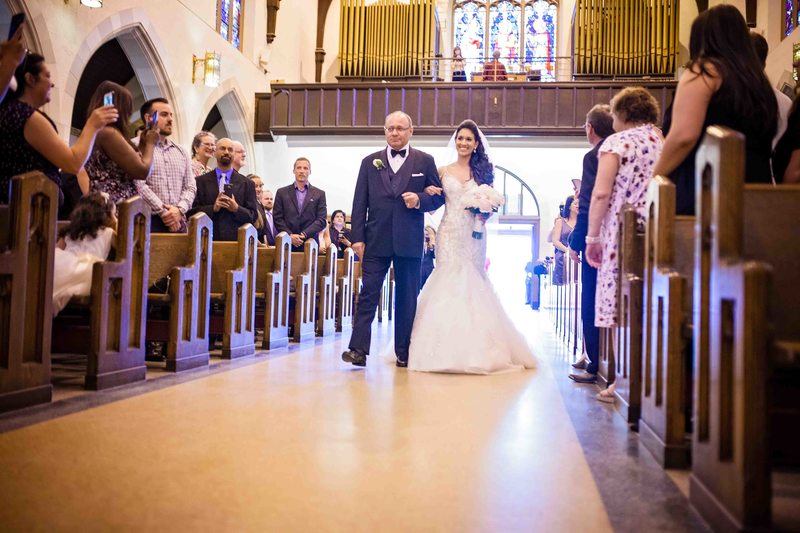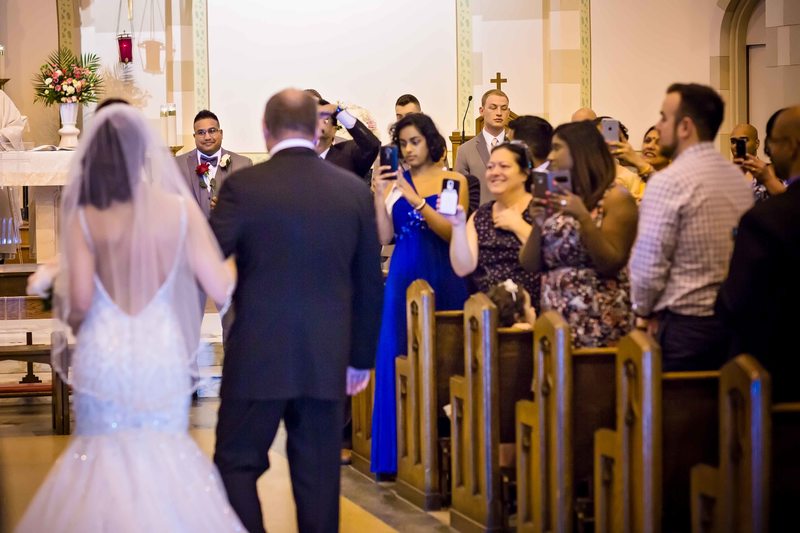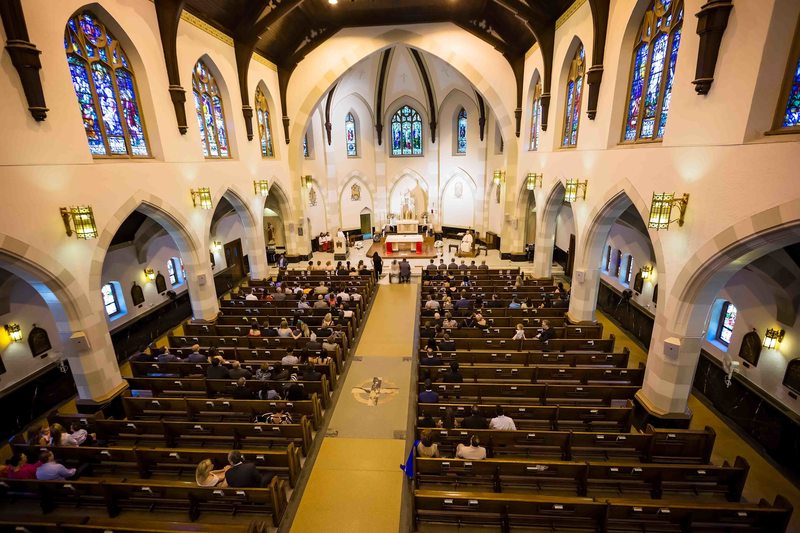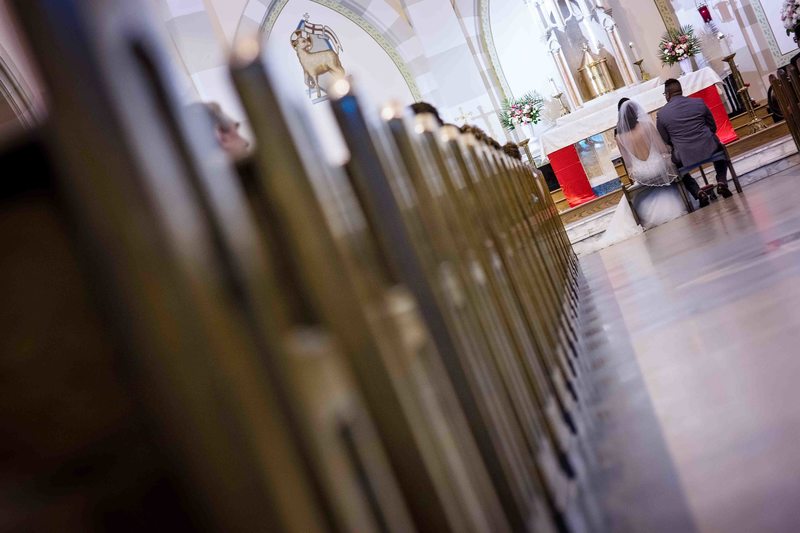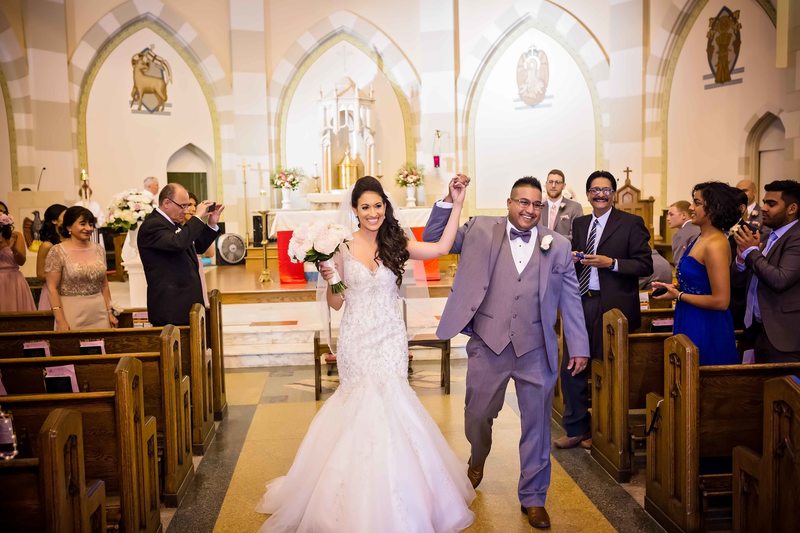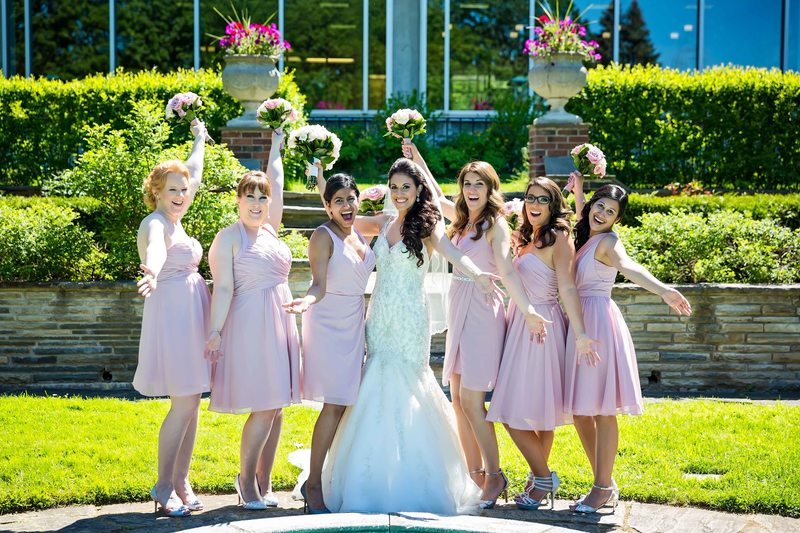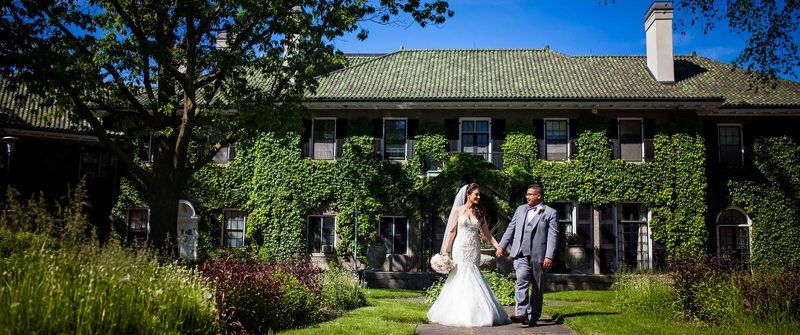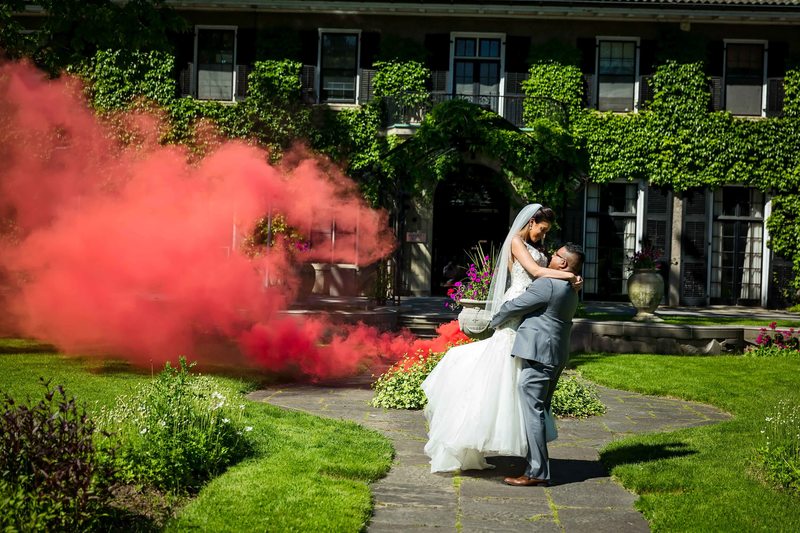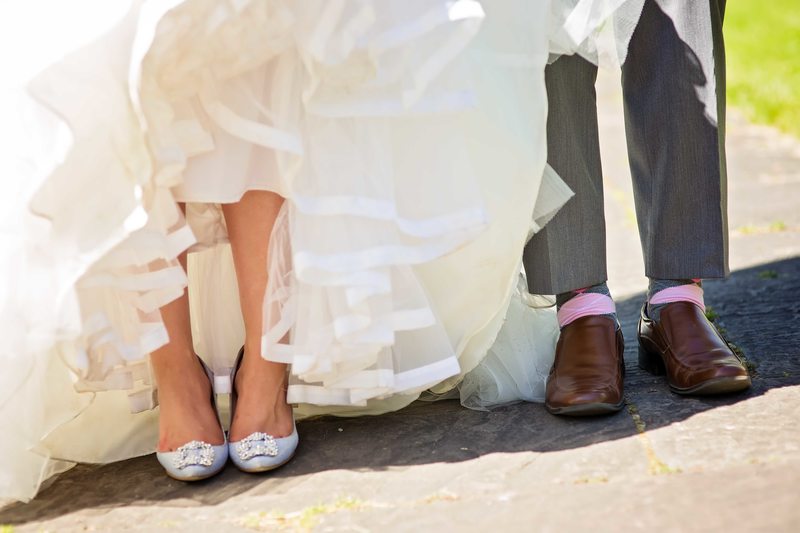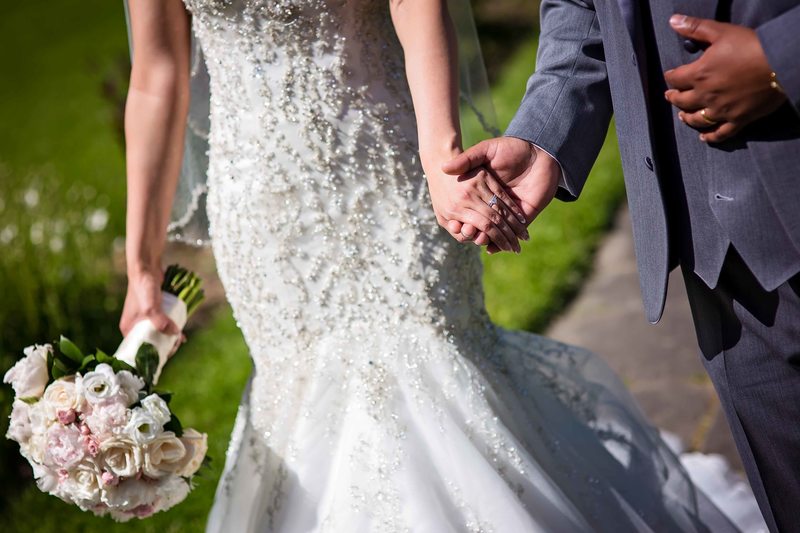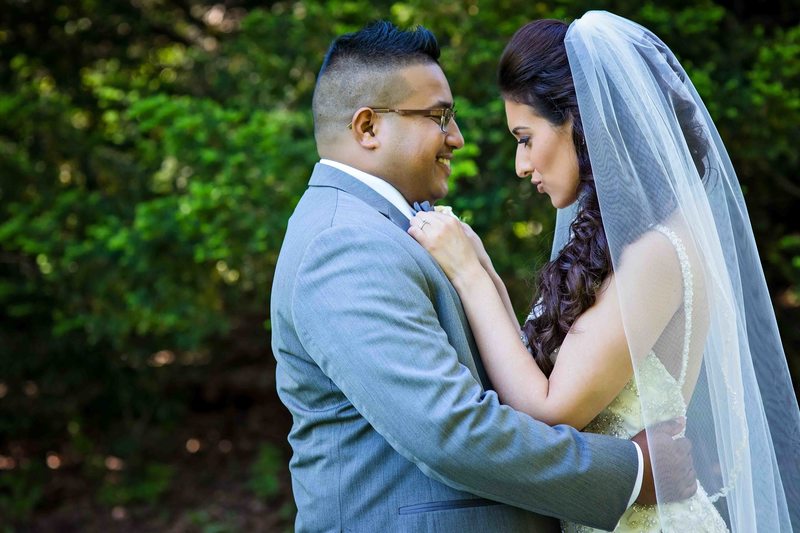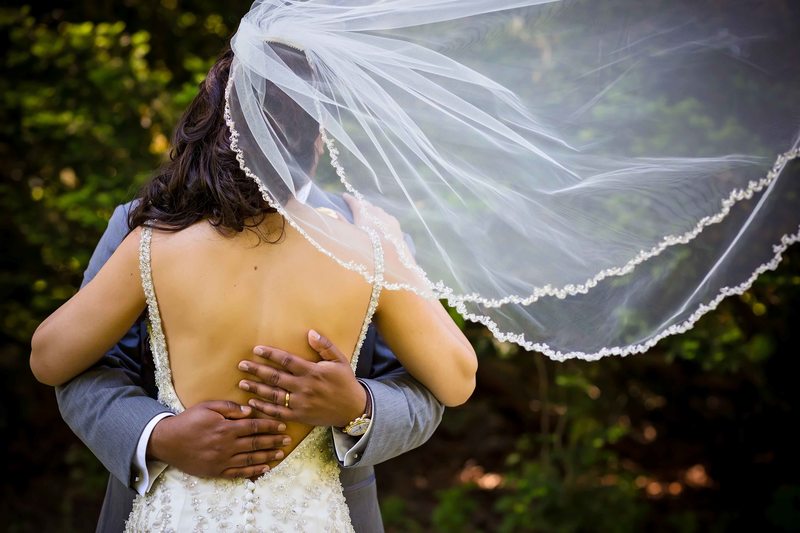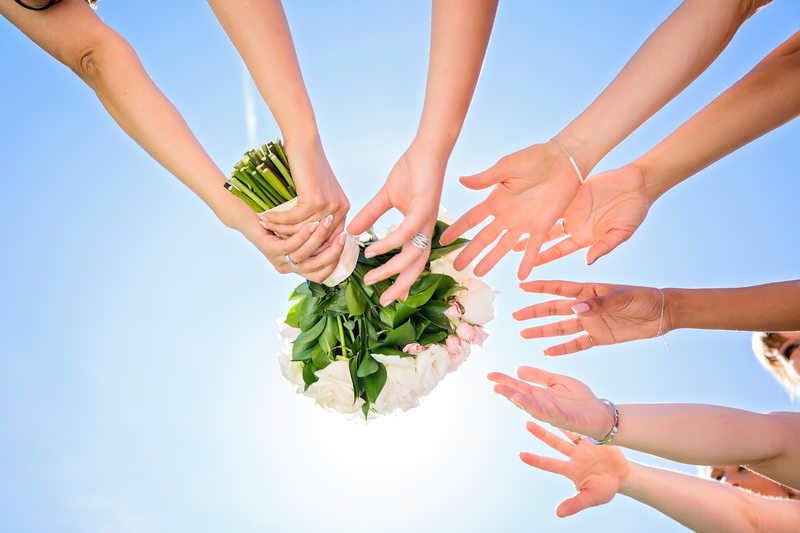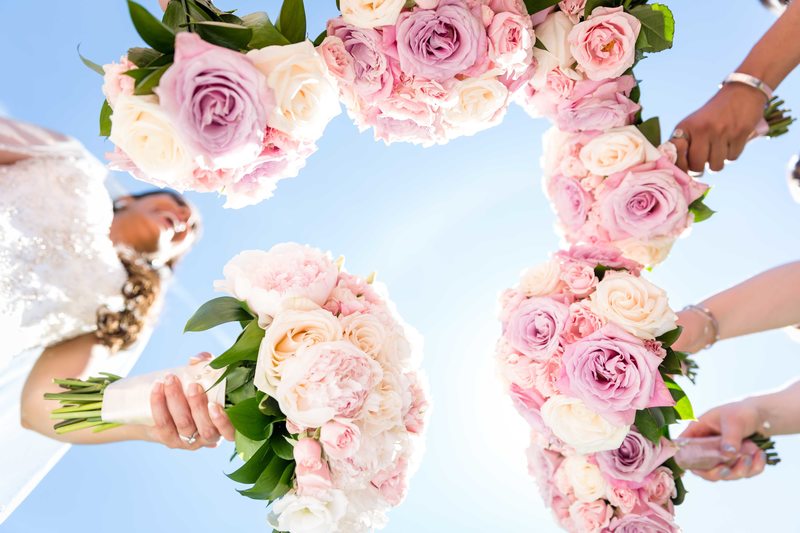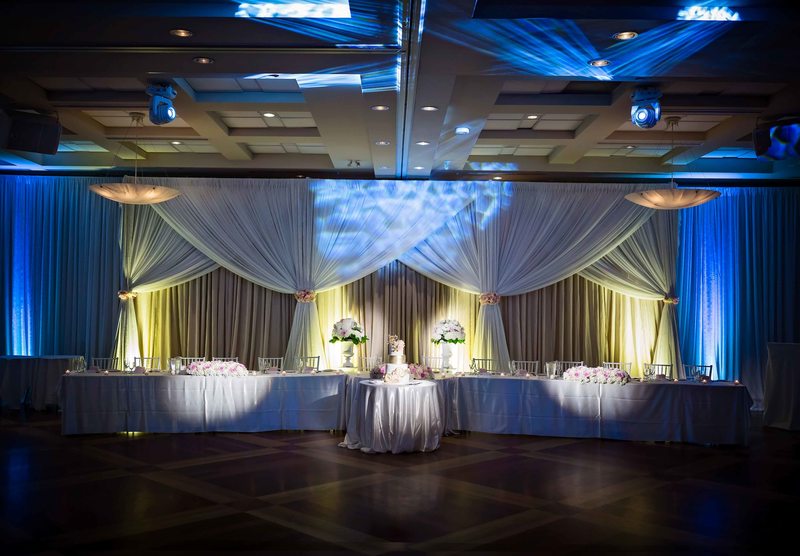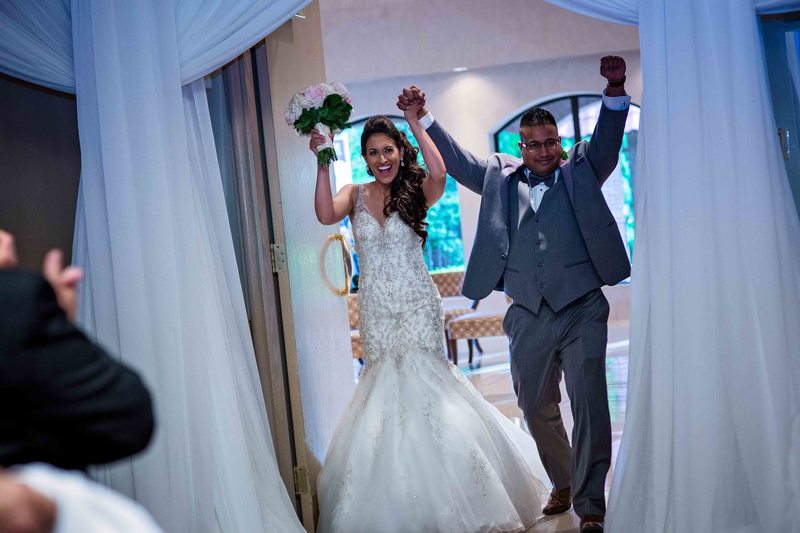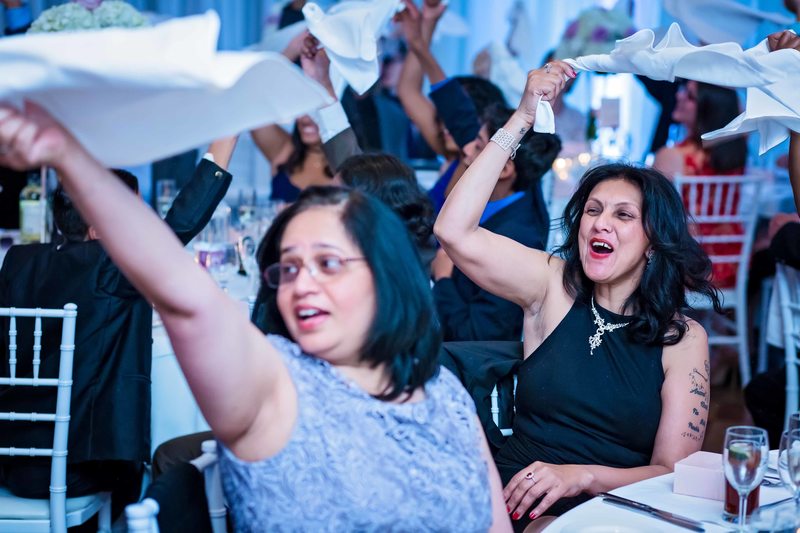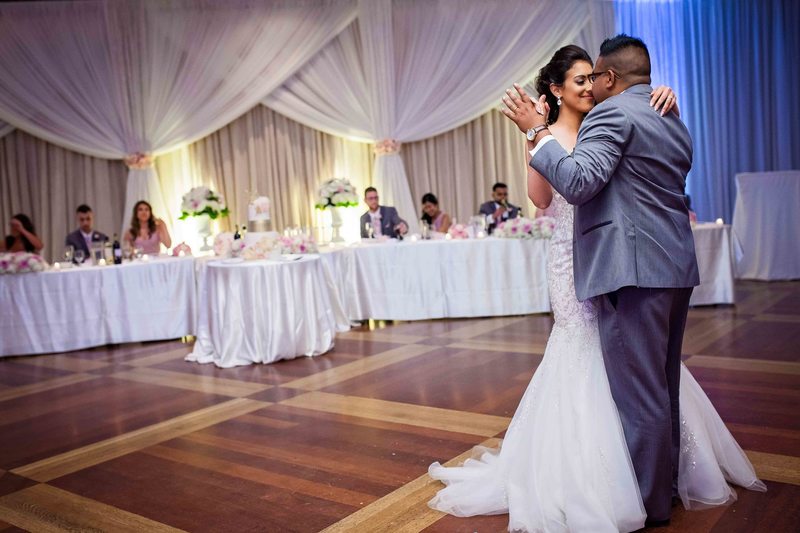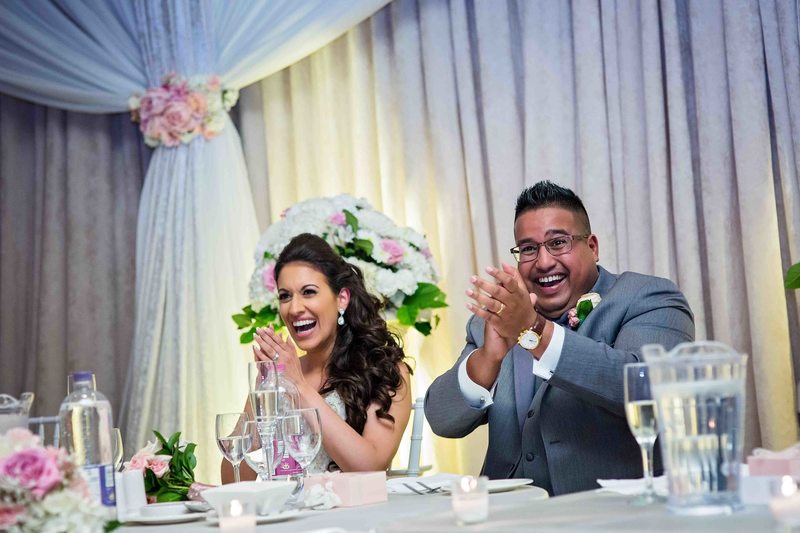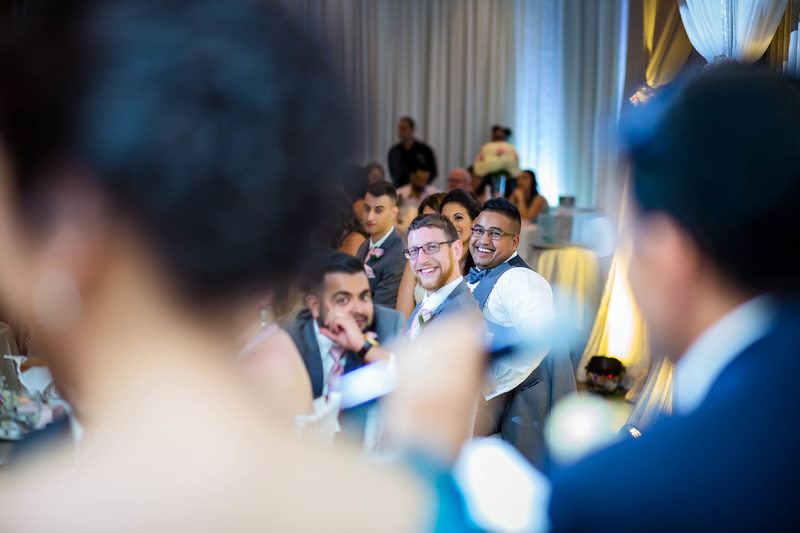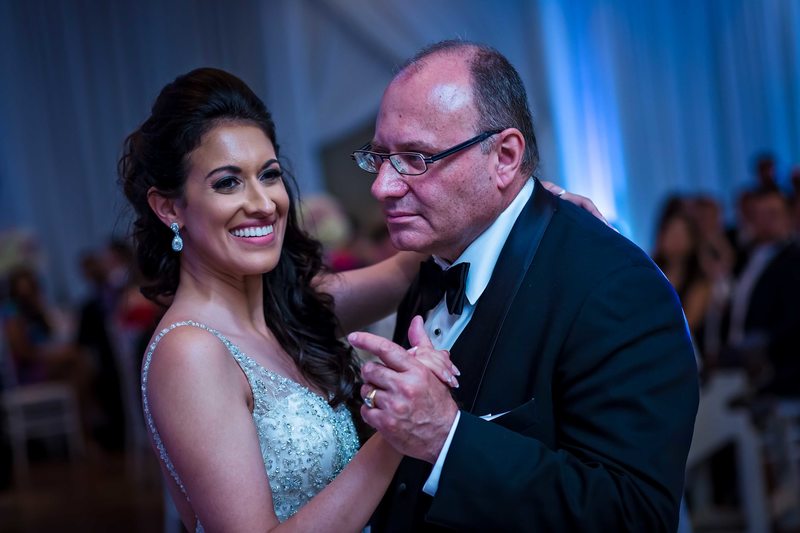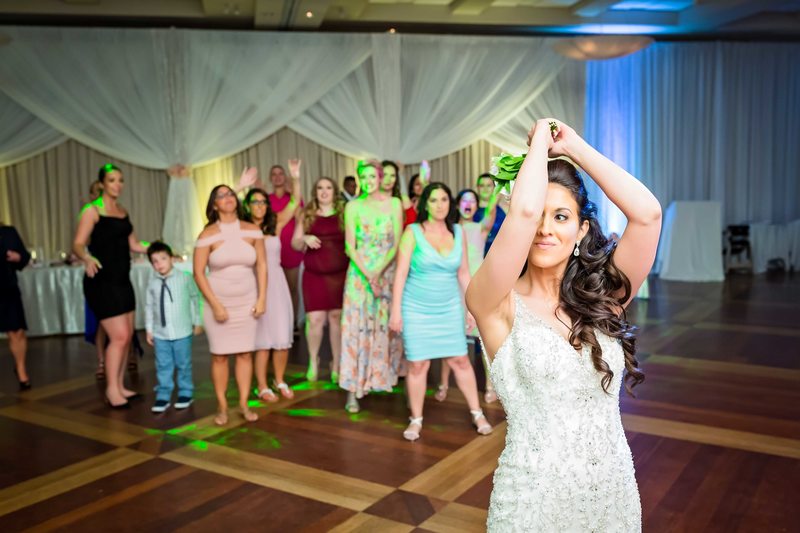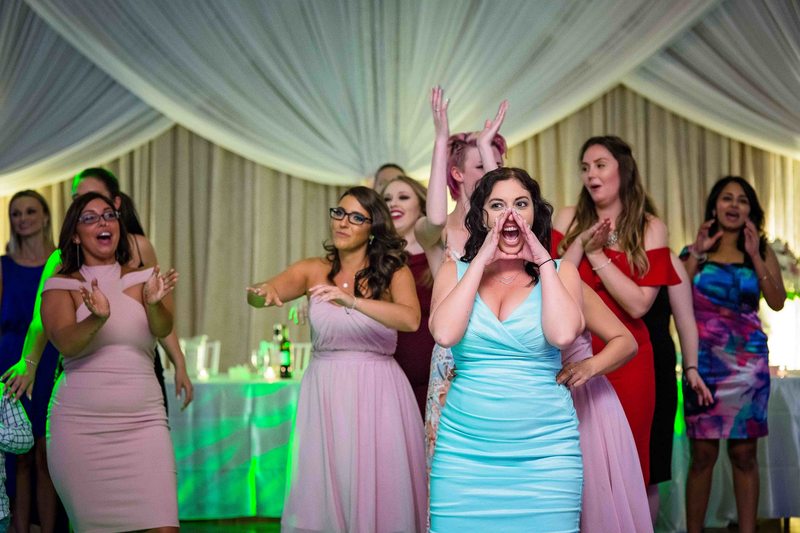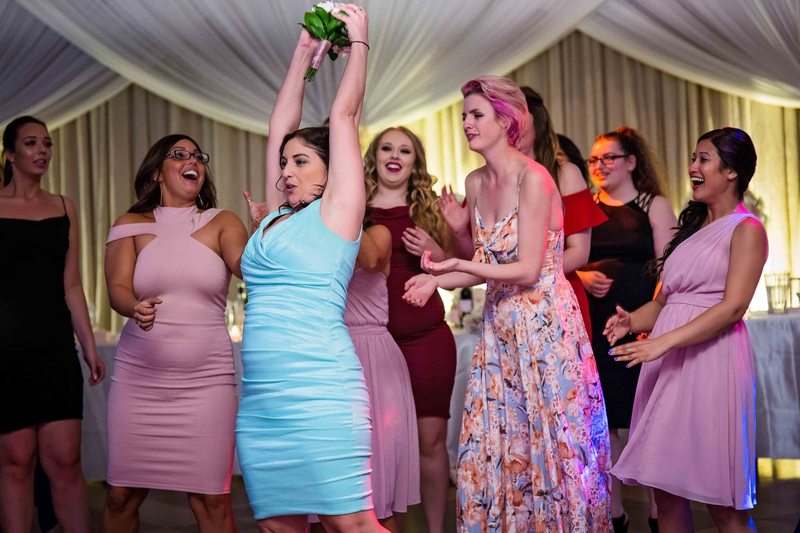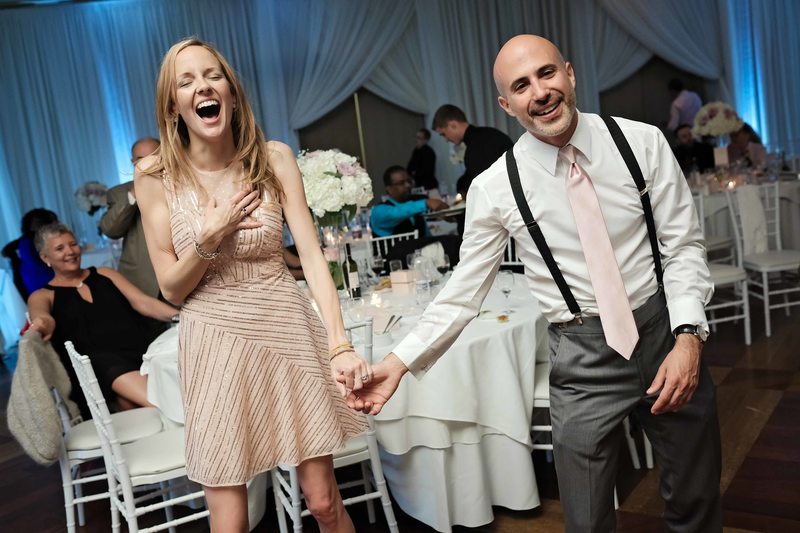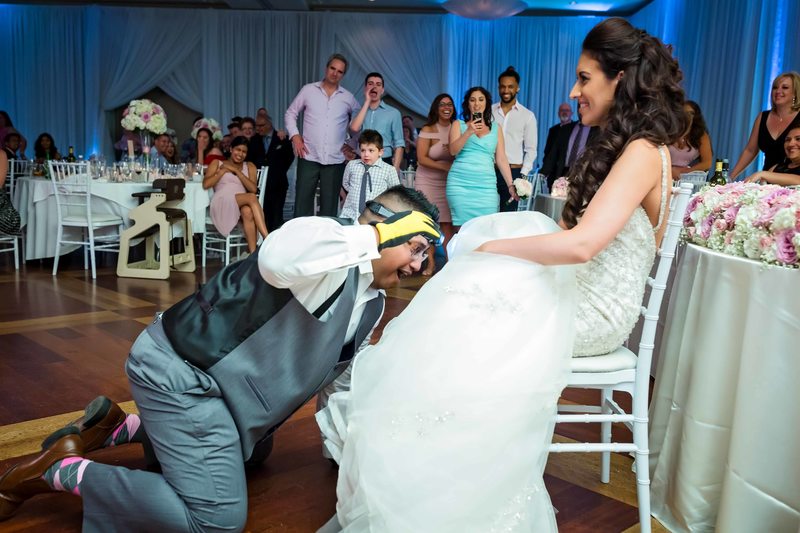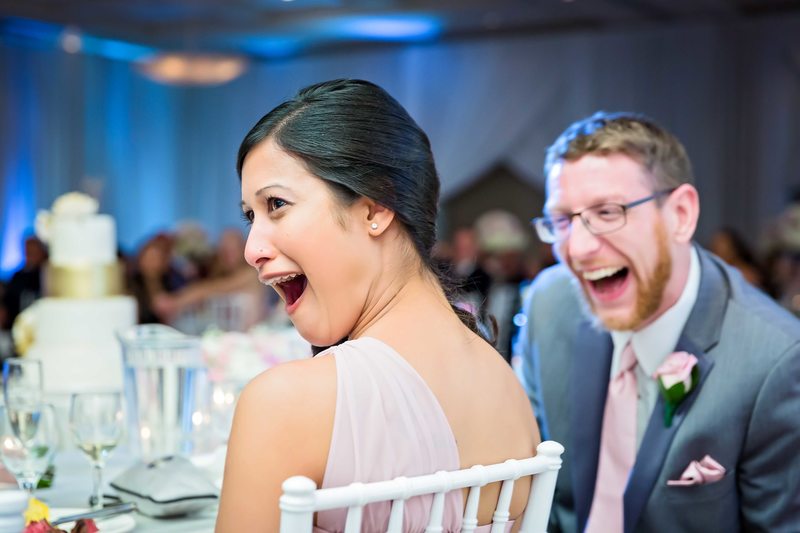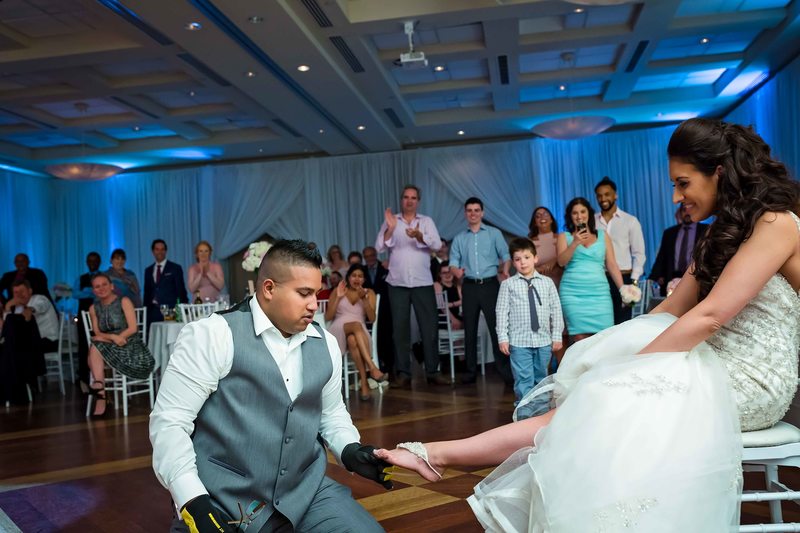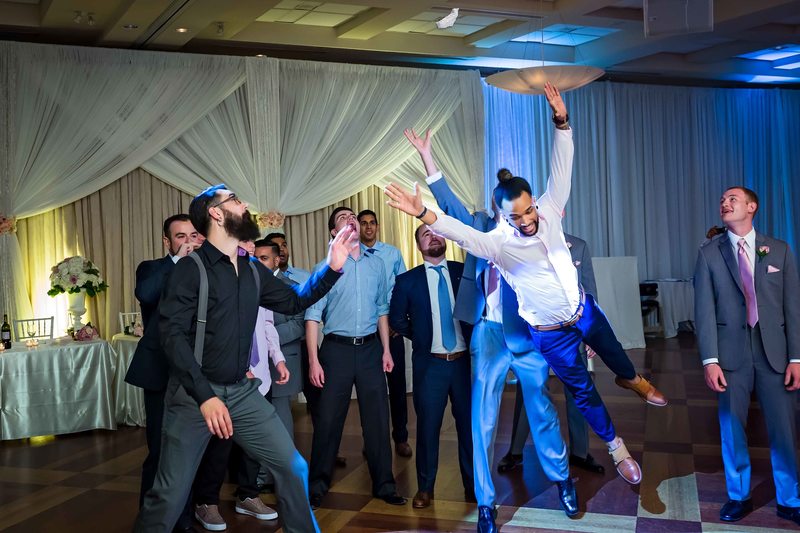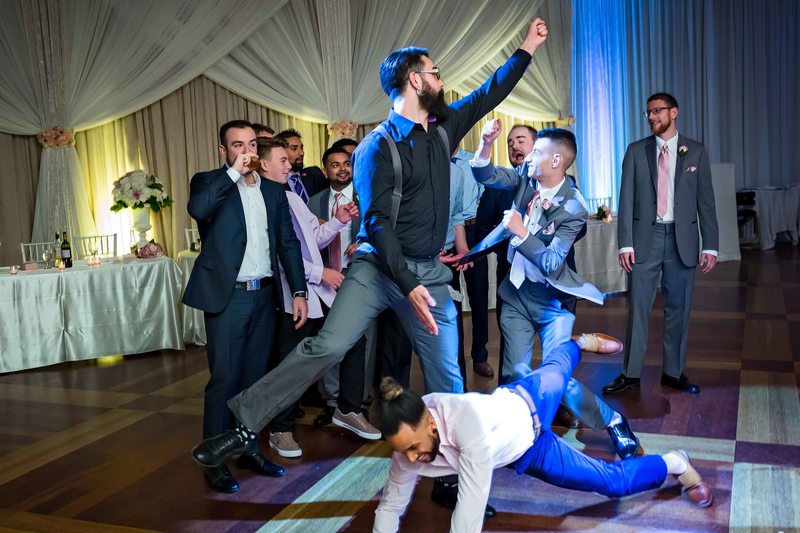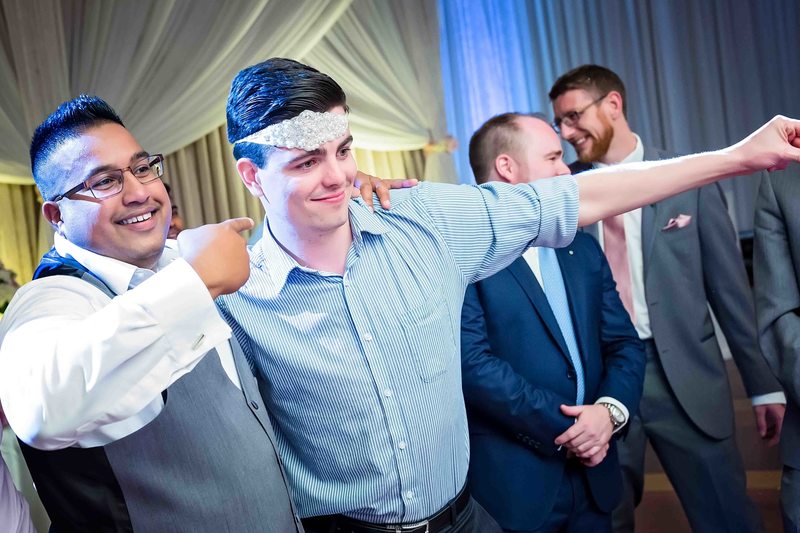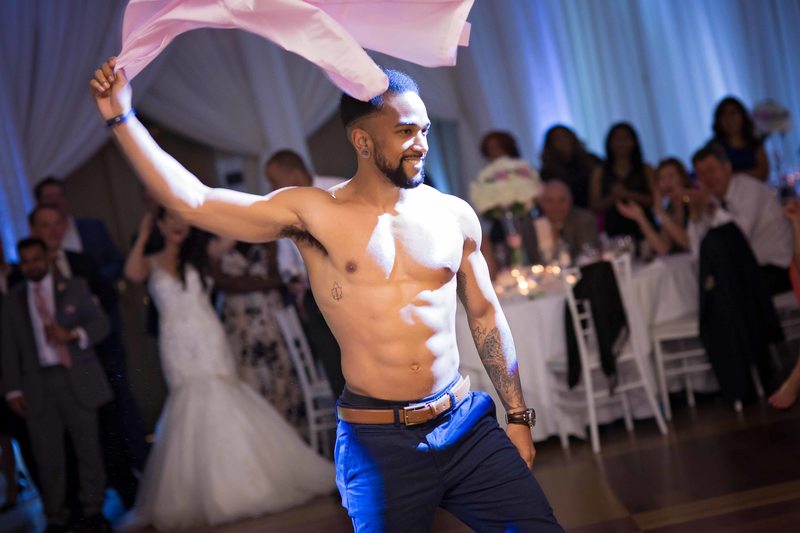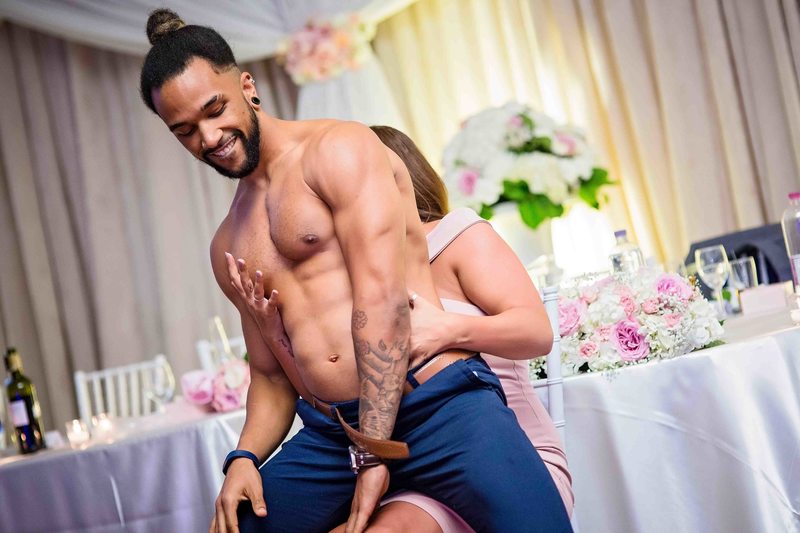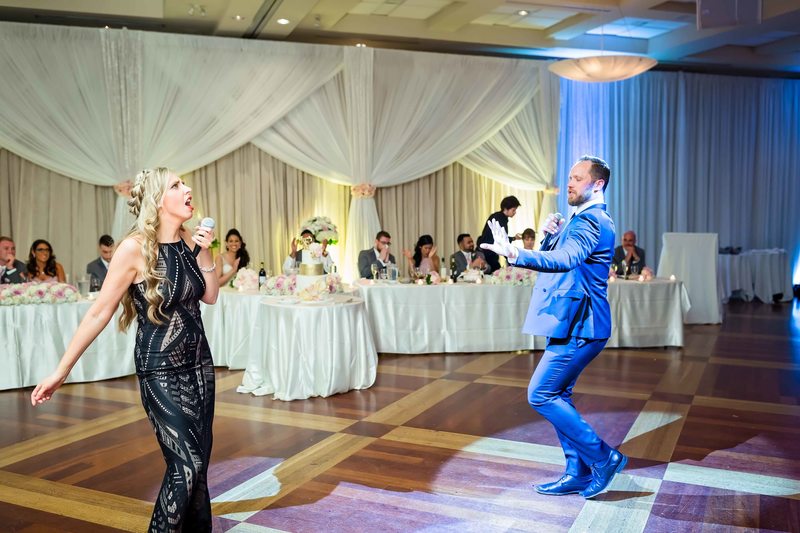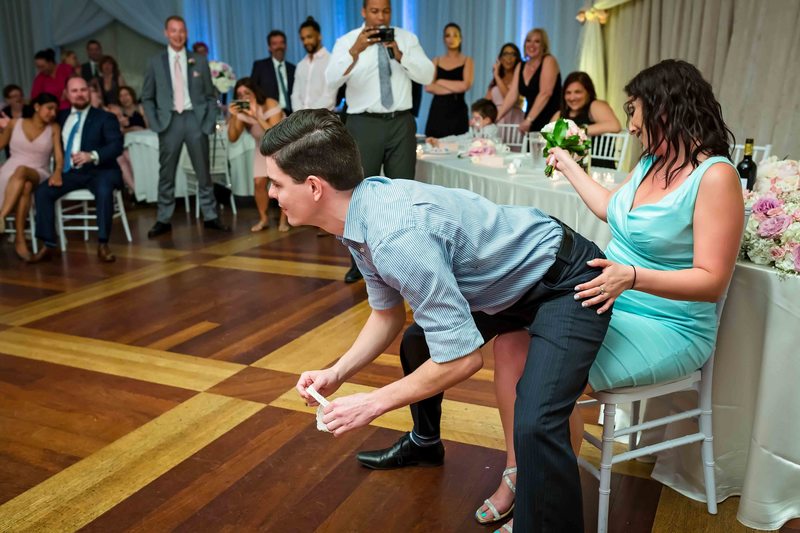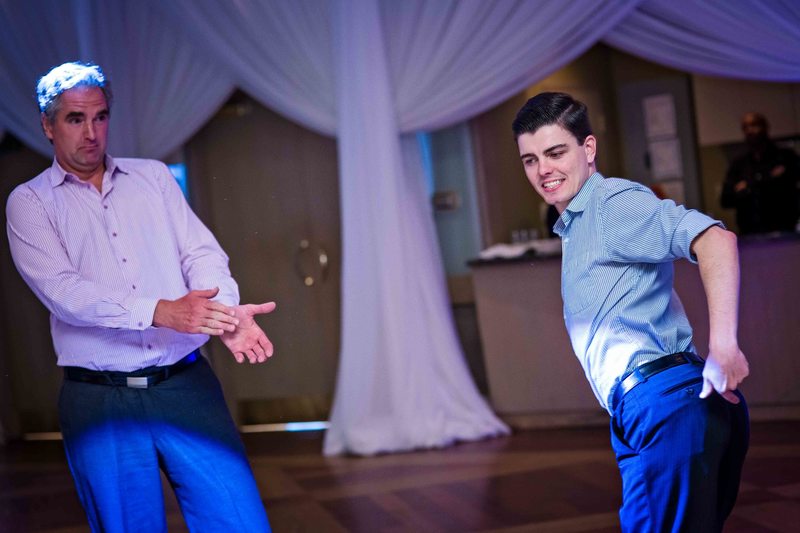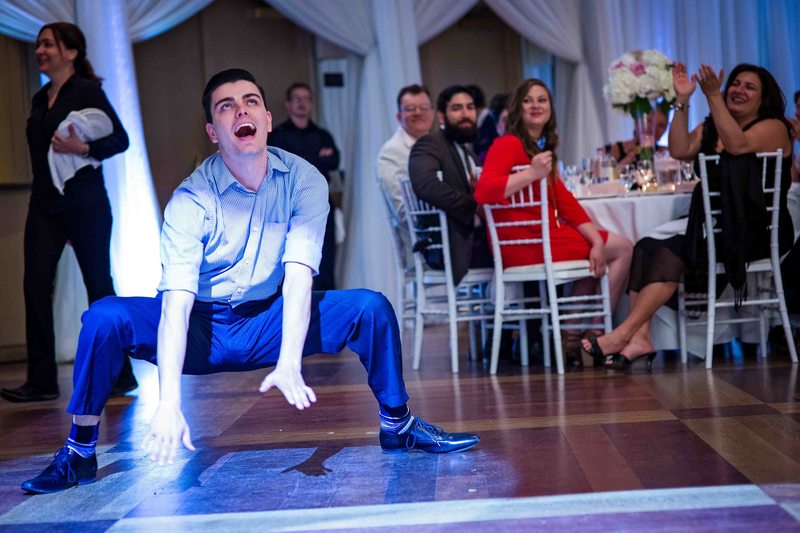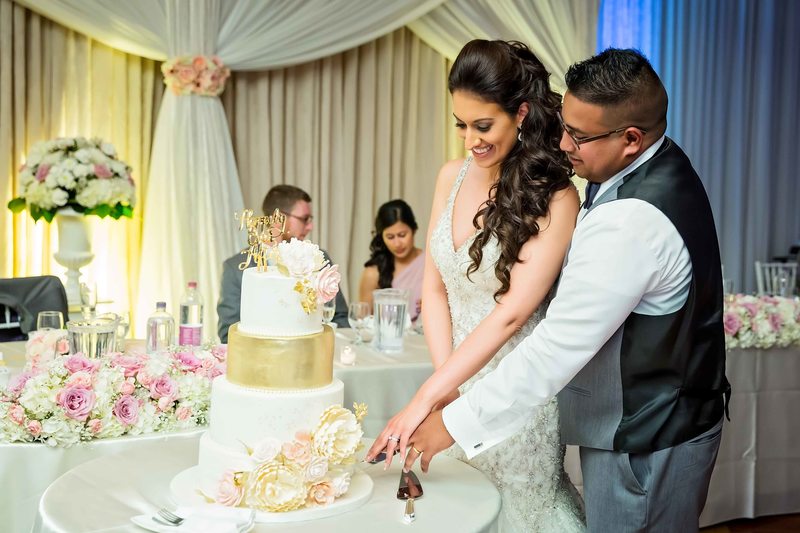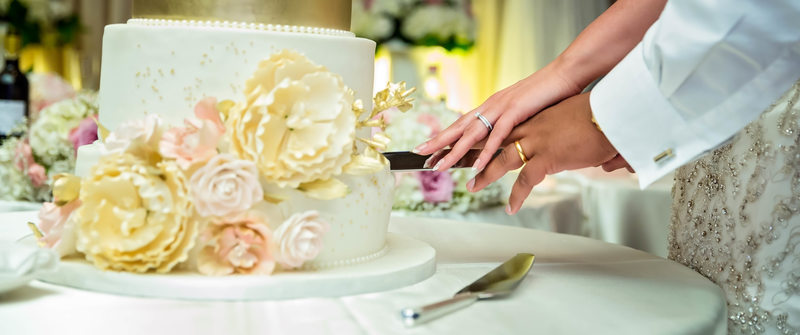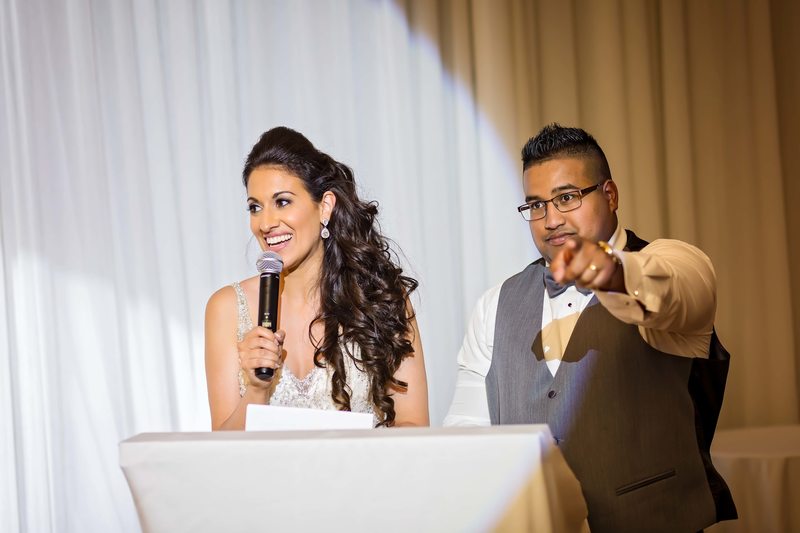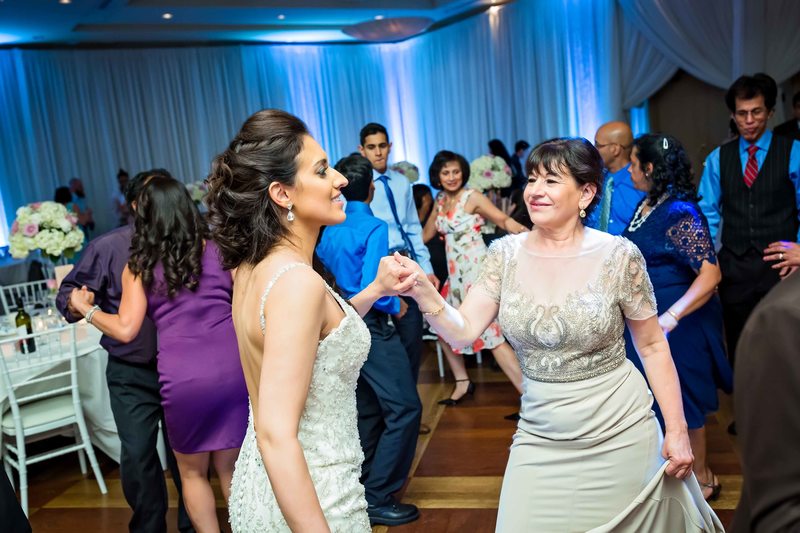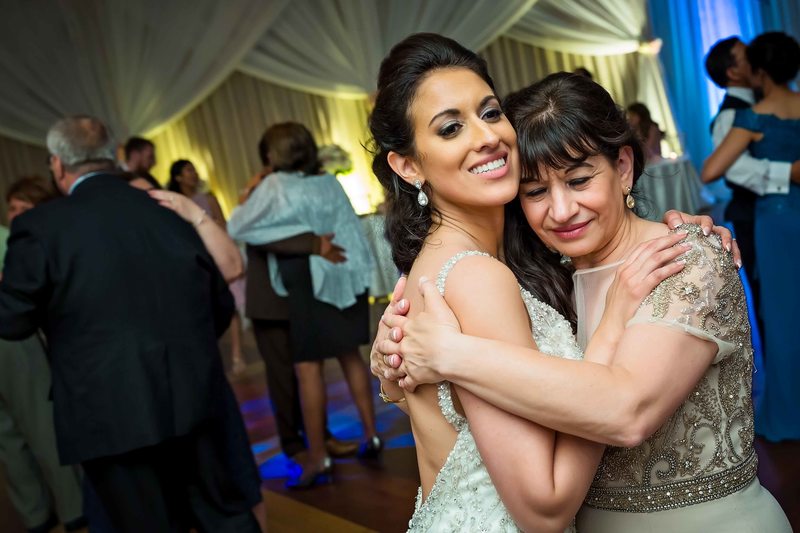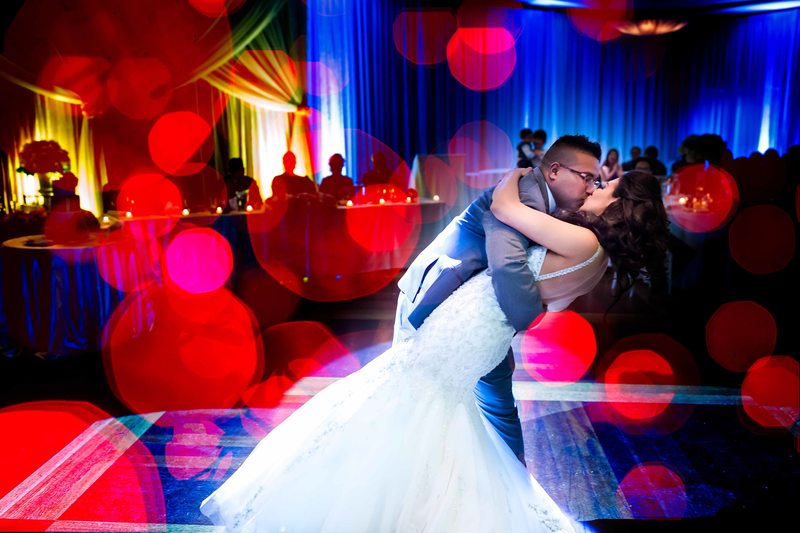 Special Day Itinerary

7:00 AM- 11:45- Hair and make-up/ getting ready
*NB- Bride will be done her hair and make up by 9:45 am, Maid of Honour (Bride's sister) will be done by 10:30 and Mother will be done by 10:15
11:45- Groom, ushers and Groom's parents to leave Groom's Family Home for Church in 10 seater limo (about a 40 min drive)
ADDRESS OF THE CHURCH- ST. JOHN'S CATHOLIC CHURCH-794 Kingston Road, Toronto ON M4E 1R7
12:15- brial party leaves Home for Church in Hummer Limo (about a 20-25 min drive)
1:00-1:45PM- Church Ceremony
2:00 PM- Newlyweds and Bridal Party leave Church for Park for Photos in Hummer Limo
2:30 – 430PM- Pictures at the Glendon College (about a 30 min drive from the Church)
ADDRESS FOR GLENDON COLLEGE- 2275 Bayview Ave, North York, ON M4N 3M6
4:30-5:15PM- Buffer to take extra photos- relax etc.
5:15- Bridal Party to leave for Reception (about a 20-minute drive from park)
ADDRESS FOR RECEPTION- SALA CABOTO- 40 Playfair Avenue, North York ON M6B 2P9
5:45- Newlyweds and Bridal Party Arrive at Reception - quick stop to bridal suite and get organized in receiving line
6:00- 7:00PM- Cocktail Hour and receiving guests
7:00-7:30PM- Bridal Party Entrances, first dance, father daughter dance and mother son dance
7:45PM- Dinner service begins
NB- After first Course (antipasto) do Maid of Honour and Best Man Speeches
NB- After second course(pasta) do sister of the groom and brother of the bride speeches
NB- After Main Course do Parents speeches
NB After Dessert do Newlyweds Speech and Cake Cutting
*Somewhere during dinner we will have to do center piece game -Ask MC and DJ
10:00PM- Dance Floor Open
11:30PM-
Best Spots for Family Photographs
Our preferred location for group photos is the brick wall in the garden where during the golden hour the light is absolutely splendid for family photos. The garden is also a perfect setting for outdoor ceremonies if you plan to say I do under the blue skies.
Why You Will Love this Place
Here are a few reasons why couples love this venue.
The place looks stunning when it is fully decorated
There is plenty of parking either in front or behind the building
The food is delicious and the staff professional and very courteous
The space is home to several charities such as Villa Colombo Toronto, and Casa del Zotto
The atrium is a splendid round space adorned with works of art that are a perfect backdrop for your wedding photographs
The establishment is located at 901 Lawrence Avenue West (Lawrence and Dufferin), very close to Allan Rd. and Highway 401. Your guests can also access the hall by public transit
Other Work
Please make sure you visit some of our more recent work: Chateau le Parc , One King West, Storys Building, King Edward Hotel, Sassafraz Restaurant and Liberty Grand wedding.